Office spaces have transformed in recent years to cater effectively to the needs of modern businesses. The River North neighborhood of Chicago has quickly emerged as a top contender for premium office space, thanks to its thriving community, prime location, and vibrant environment. Here's why River North office space is currently one of the best Chicago neighborhoods to find your office location.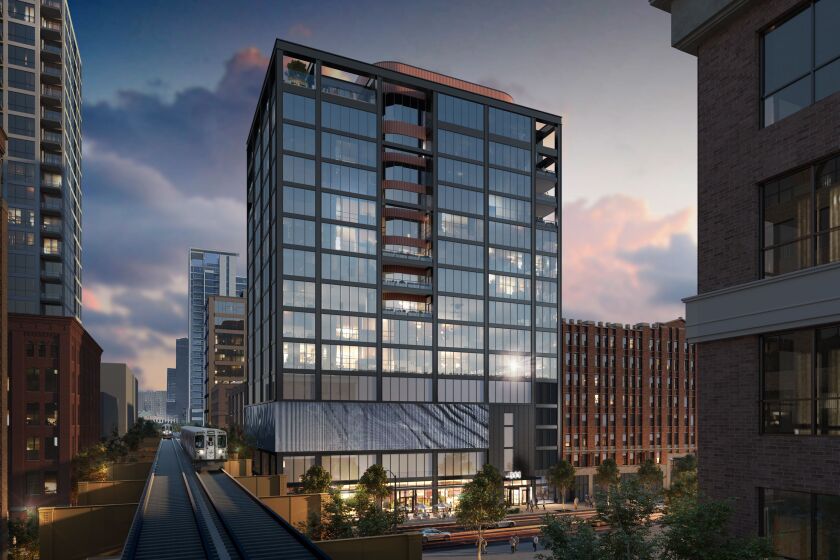 Location And Accessibility
One of the most striking features of River North is its central location in the city of Chicago. Nestled between the Magnificent Mile and the Chicago Loop, its convenient proximity to various city attractions, excellent public transportation, and well-connected roads make it an ideal spot to set up an office. Moreover, its seamless accessibility keeps your clients within easy reach and employees well-commuted.
A Diverse And Dynamic Business Ecosystem
River North's business landscape is bustling with energy and innovation, making it the perfect neighborhood to thrive. The area boasts a diverse mix of well-established companies and budding startups operating in sectors such as technology, media, advertising, and marketing. By setting up an office in River North, you can benefit from an inspiring and progressive professional community while fostering valuable business collaborations across industries.
Modern And Adaptable Office Spaces
River North's office spaces cater to the dynamic needs of modern enterprises. From traditional offices and shared workplaces to coworking spaces and business centers, there is an array of office styles to suit different company structures and sizes. Plus, you can enjoy flexible amenities and prices customized to your needs.
A Thriving Startup Scene
Over the years, River North has evolved into a hotbed for tech startups, small businesses, and creative freelancers, owing to its supportive ecosystem and entrepreneurial spirit. Setting up an office in River North means being part of a like-minded and resourceful community, providing ample networking opportunities to grow and learn from peers.
A Rich And Inspiring Culture
The River North neighborhood is a cultural haven known for its vibrant fine arts scene, world-class galleries, and striking architecture. By situating your office amidst such a stimulating environment, you foster a creative and inspiring atmosphere for both your clients and employees.
Bounty Of Dining And Entertainment Options
A crucial factor that makes River North office space stand out is its buzzing dining and entertainment scene. From mouth-watering cuisine at the abundant and varied restaurants, trendy nightlife venues, and coffee shops, to easy access to gyms and fitness centers, River North adds vibrancy to the work-life balance. This plethora of outstanding lifestyle options attracts talented professionals to the area, offering prospective employers access to a skilled workforce.