Good news for sellers!  Based on the trends of the last 12 months it looks like single family short sale properties finally bottomed out in November 2012 and home values have slowly been making a comeback in 2013!
Based on the information for Plainfield IL from MRED (Midwest Real Estate Data) the plateau occurred in Novemeber 2012 and has been slowly trending upward since the crash of 2008.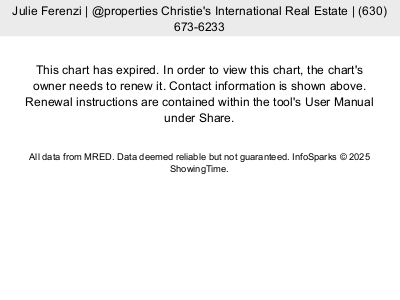 At just under $200,000 the market took another hit in 2012 when short sales were selling just above $160,000.  In today's market buyers can expect to pay about $15,000 more for a short sale in Plainfield right now.  With interest rates scheduled to rise in the new year, with new criteria in Dodd-Frank laws on the horizon, don't sit on the fence any longer!  Buying power will change WITH these changes so now is the time to take advantage of knowing that as of right now the market is rebounding… along with favorable lending conditions.  Call me for your no obligation market analysis of you current home… or to pre-qualify for a mortgage through my preferred lender, Mike Schafer at New Penn Financial!
Julie Ferenzi | Realtor
Plainfield IL Homes for Sale
630-673-6233